By Rick Garrick
THUNDER BAY—Long Lake #58 Elder Corrine Nabigon appreciated the opportunity to discuss the traditional approaches to healing and wellness at the Anishinabek Nation's Health Transformation Engagement Session held on March 19-20 in Thunder Bay.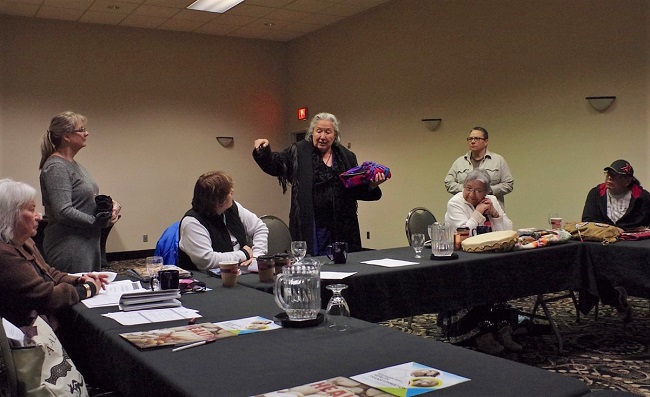 "We included the whole circle of life from youth to Elders," Nabigon says. "We looked at it from the Seven Grandfather Teachings and our way of life and the sacred circle and how we are going to input that into the system."
Nabigon adds that the participants also looked at the current medical system that is in place for community members.
"We said that we would have to continue with some… Read More