By Jesse Johnson
ANISHINABEK NATION HEAD OFFICE— The Anishinabek Nation's Health Transformation Team is now booking engagement sessions with Anishinabek Nation member First Nations Chiefs and Councils. The Team is holding sessions in-person or through Zoom.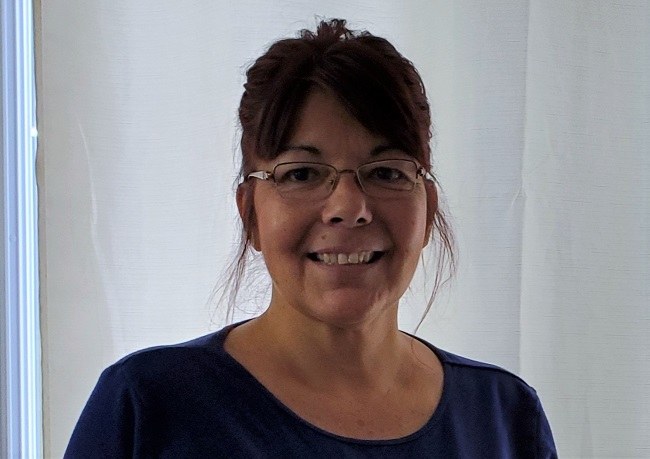 Thus far, two First Nations have met with the Team, with another meeting happening at the beginning of June. Meetings involving members are expected to take place in the future.
The Health Transformation's Engagement and Working Group Coordinator, Lisa Restoule-Brazier, has been reaching out to Anishinabek First Nations to set up engagement sessions in order to discuss a possible health system change that would build a strong foundation for communities to exercise control over the design and delivery of their own programs and services.
The Health Transformation Team has been gaining momentum over the past two years. So far, they have recruited more staff; explored Geographic Information Systems (GIS) mapping; organized and attended tripartite meetings; formed a working group; designed and launched a website; and, organized a strategic planning session. The Team has also been collaborating with other Provincial Territorial Organizations to share best practices. Read More